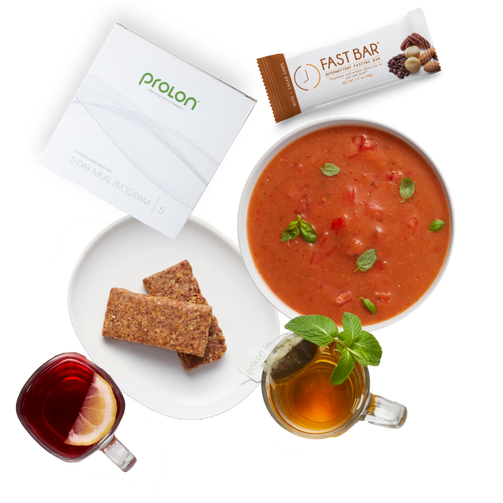 Provider Marketplace
Partnered with L-Nutra Inc., we're bringing you the latest in scientifically formulated nutrition to boost your health and wellness goals. Approved by your doctor, shipped direct to your door.
ProLon® Fasting Nutrition Program
This 5-day meal program provides scientifically researched micro- and macro-nutrients in precise quantities and combinations that nourish you, but are not recognized as food by your body and therefore mimics a fasting state! 
Order Now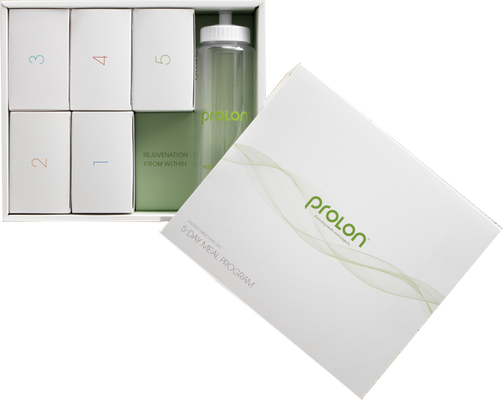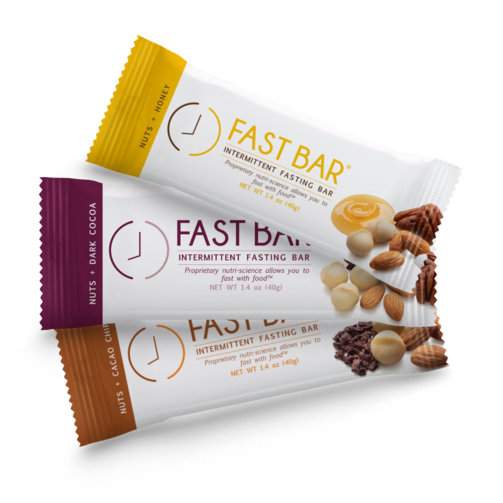 Fast Bar® — Intermittent Fasting Bar
Fast Bar's proprietary formula of premium ingredients doesn't trigger your body's nutrient sensing system, so your body's tricked into thinking it's fasting. It's the only thing you can eat during your fasting window without breaking your fast — eat without your body even knowing it.*
*In a randomized, controlled study of 105 adults, participants fasted overnight for 15 hours, then had either breakfast, a Fast Bar, or water.  Blood glucose and ketones were measured every hour for 4 hours with results shown above. Data on file.
Order Now